Visit Our Sponsors: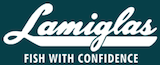 Washington Salmon, Steelhead and Eagle Tour Guides - Wayne And  Melissa Ackerlund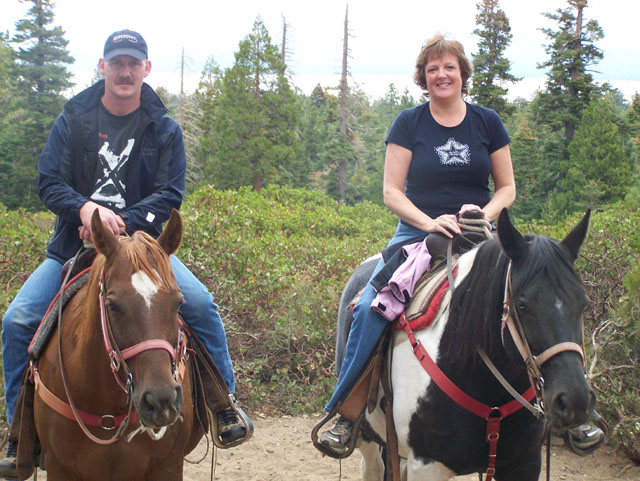 Thank you for taking the time to learn a little about us. I (Wayne) was born in Snohomish Washington and have been fishing for Steelhead and Salmon for close to 30 years. I started guiding on the Skykomish in 1994.   What surprised me that first year guiding, was how much I enjoyed seeing other people catch fish. This is especially true when it comes to having kids in the boat, or someone that hasn't ever experienced the thrill of river fishing for steelhead or salmon. Seeing a kid do their best to hold onto their pole (and their father hold them) while a native Steelhead or big Chinook goes screaming across the river, is (for me) the most enjoyable aspect of being a guide.
Melissa was my childhood sweetheart and reunited with her in 2006.  We were married in 2009. Since then we have worked together doing fishing trips and Eagle Tours on the Skagit river.   Eagle tours and Photography trips have become a large part of our business and Melissa's business sense and customer service skills has been a large part of it's success.    I found early on that the most important quality a guide can have is the ability to not only consistently catch fish or provide quality tours but to also have exceptional customer service.
Making sure my guests are as comfortable as possible, while providing professional service with quality equipment is just as important as knowing when and where to put the right lure or position the boat for that award winning photo opportunity . We are committed to providing you with a memorable experience on the water and I can promise you, you won't find a harder working team.
Wayne and Melissa Ackerlund